This will require Builder privileges for setup and implementation.
With the release of iDashboards v10.2a on 02/06/2020, the SVG Drawing chart was added to the vast chart library. This chart requires an SVG file to be constructed in a manner that will allow the object shapes to connect to your data. While some SVG files might immediately work with the chart - most files will require graphic design work. Therefore, to help you get started with some working examples, this article is going to help provide some example files, with instructions, on how to use this amazing chart! Map_Data.xlsx has been updated as of 12/22/2021.
Integrating Map Examples
Download the map(s) you want.

Option 1: Click on the image of the map you want.
Option 2: Click on the attachment filename at the bottom of this post.

Download the data file <HERE>

This is optional, but you will then be able to review the necessary Axis values to ensure your data follows the same syntax. Uploading this file into iDashboards is optional too.

Upload the map files into your iDashboards administrative "Content" directory into the folder/subfolder of your choice.
When creating a chart, select "SVG Drawing"

Review the Builder User Manual for configuration options with this chart.
Review the various "Hide" options to turn certain parts of the map on/off.
Map of USA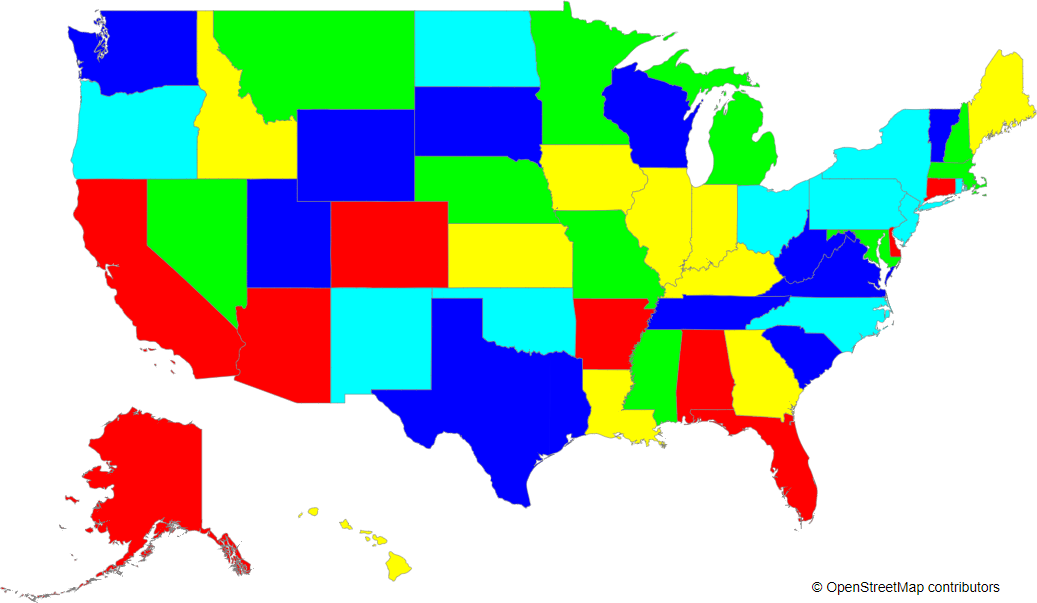 Map of USA with Territories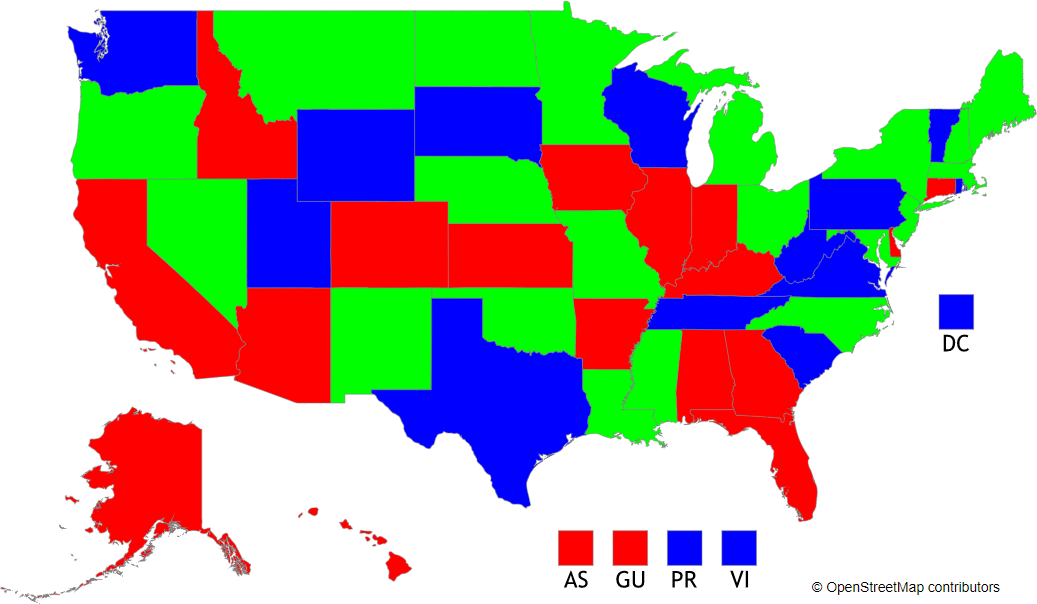 Map of North America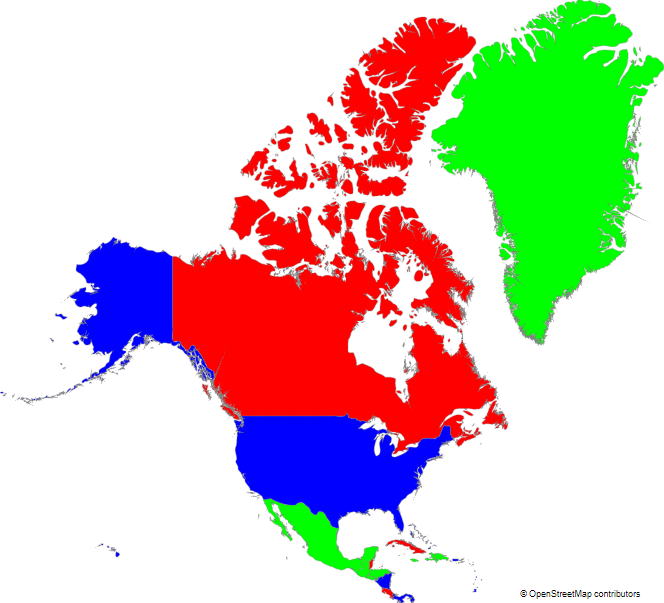 Map of South America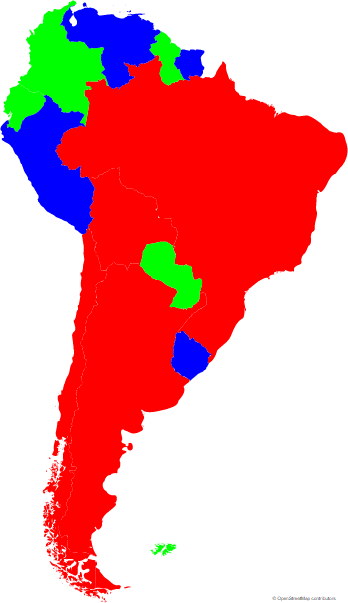 Map of Europe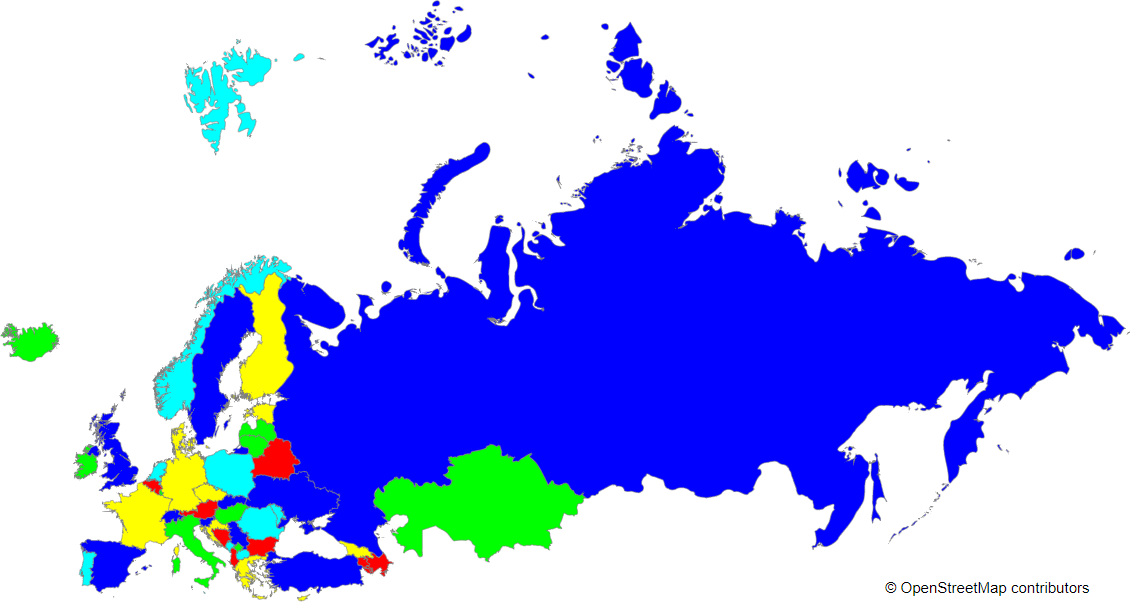 Map of Asia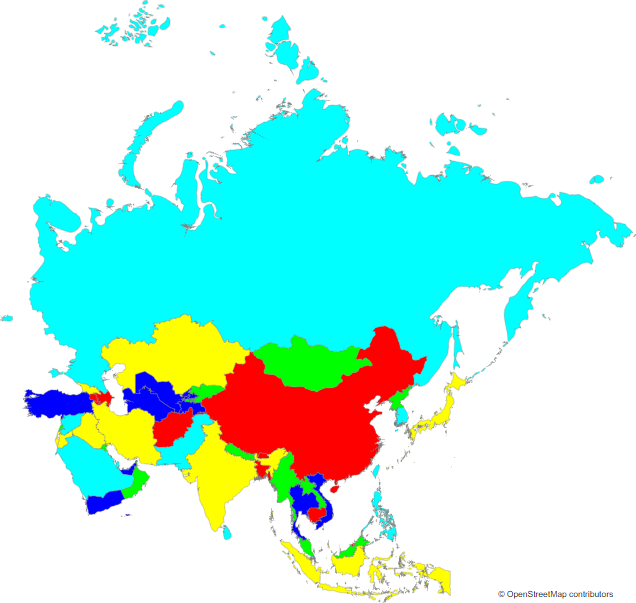 Map of Africa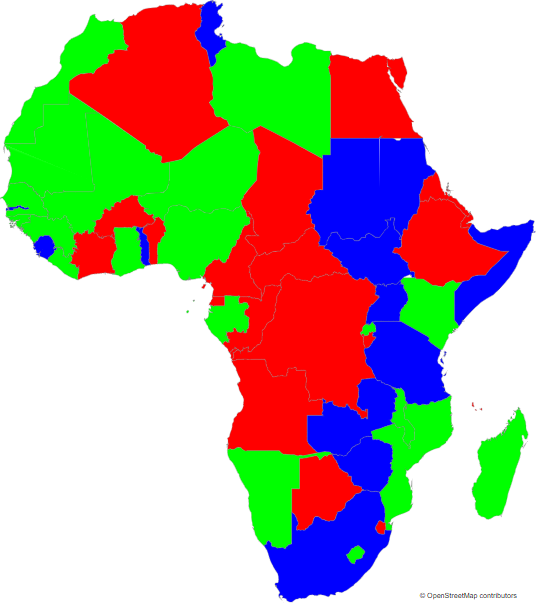 Map of Oceania (Australia)
Map of the World, by Country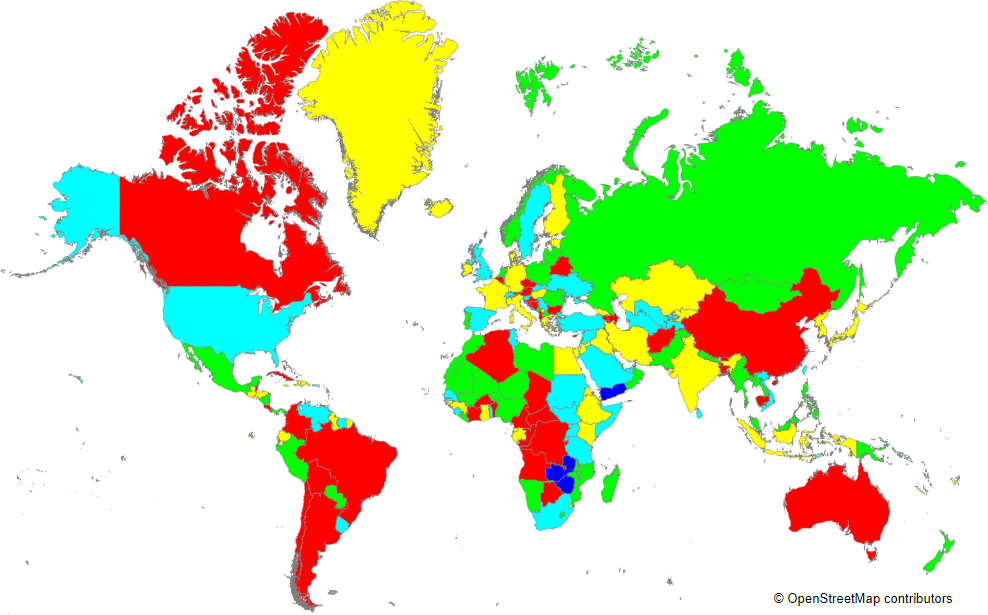 Map of the World, by Continent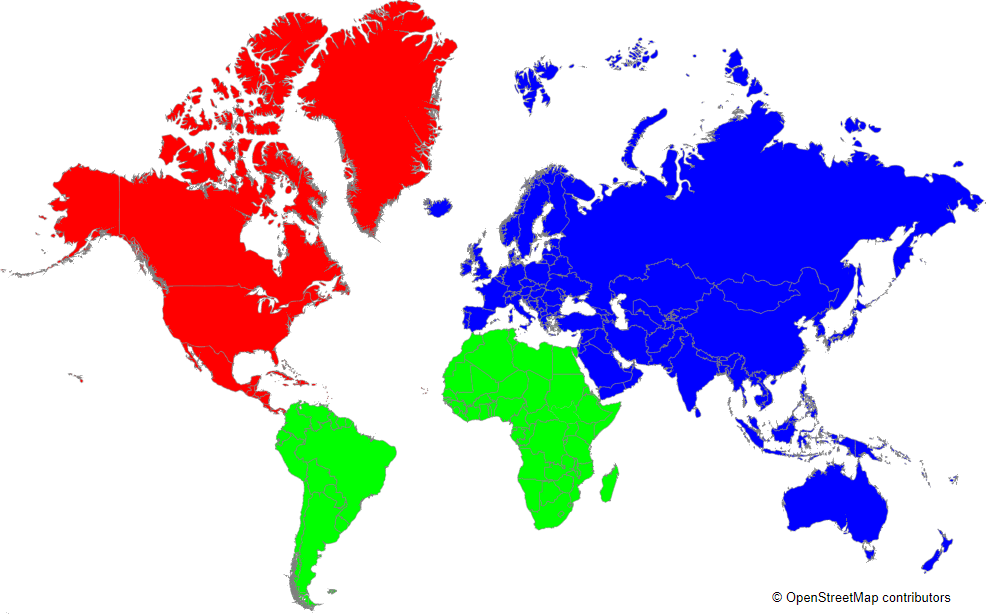 For More Information:
Builder Manual 9.14.3 SVG Drawing Maps
Disclaimer:
truOI Technical Support Engineers are not proficient in the editing and integration of every SGV Drawing (image) that exists as new SVG images are being created everyday. However, we do our best to help you use these images because we want to assist you in your success. The SVG Map Examples are delivered as-is. There will be no modification of the SVG Map Examples by the Support Services Team. The truOI Support Services Team has put a lot of effort into making sure that the SVG images are able to be integrated with your dashboards. By downloading and installing the SVG images the truOI Administrator assumes responsibility for its usage and for understanding the data presented.
If the above is unable to resolve the issue, then please contact truOI Support for further assistance.