06/08/2023
Enterprise Service Release v12.3b was released today, and includes the following items:
Product Features
Within Forms, the Text Area field has been improved to retain a custom height which is used by drag-n-drop of the field itself.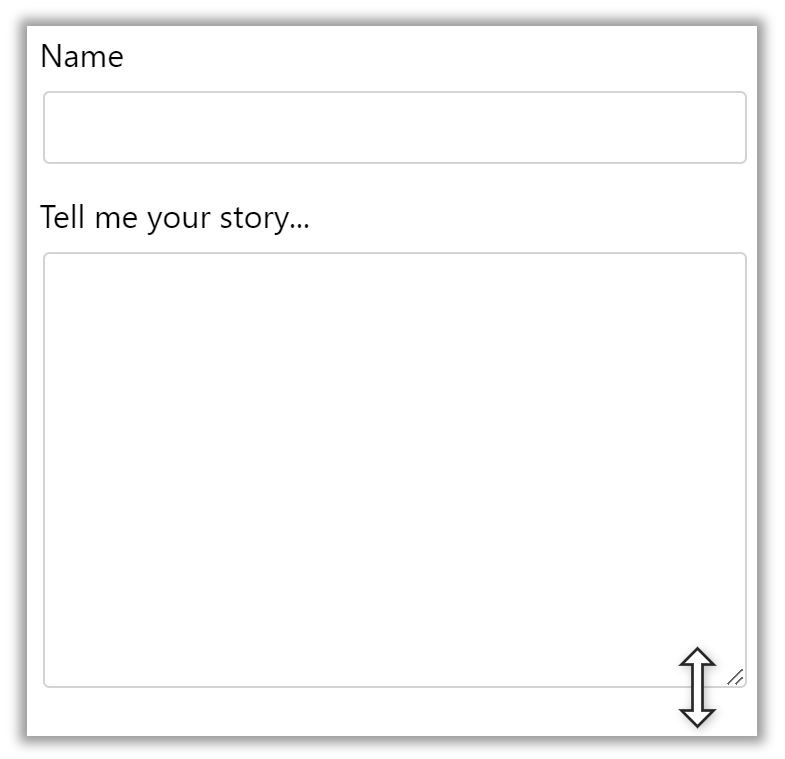 Product Bugs
Exported dashboards will now include the linked objects configured by the Minimized Dashboard Panel.
Within the Data Hub, when using a custom query to define any type of Data Set, any parameters created prior to v12.3 would disappear from view - yet still exist and be fully operational. The view has been corrected to display the related parameters.
Within the Dashboard Designer, we now enable the "Clear Frame" option after pasting an item into a dashboard frame.
A few improvements were made surrounding how a Builder interacts with Categories and Tabs.
A small number of administrative controls have been improved to allow multiple values. Ex. "Server Event Notification List", etc.
status = COMPLETED AND Sprint = "DEVQA v12.3b" AND "Apply changes to:[Checkboxes]" = Branch order by updated DESC